Google Cloud Platform
Posted On June 14, 2020
Have you ever wanted to run your own Linux server on the internet? Would you be surprised to learn you can do it for free (or nearly free)? Well it's true, and it's also a great way to learn about Google Cloud Platform (GCP), Google's cloud services product. GCP provides much more than just host or storage solutions. Google amazingly lets anyone experiment with their services and provides a platform on which to learn for free, as least for a little while!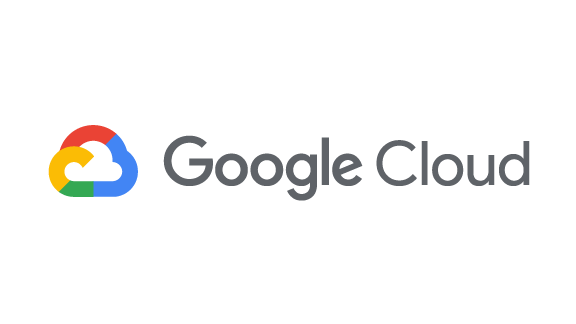 Google let's people run their very own "micro instance", a very small virtual machine, with a static IP address, for "free" or nearly free, indefinitely. Better yet, Google will give you a $300 credit toward additional GCP services like machine learning or hosting the backend of a mobile application for one year from the date you sign up. I have yet to spend a penny of that credit in my efforts to date. Mind you, I do plan to spend it later to learn more about GCP in the coming weeks. This strikes me as one of those skills that makes a single developer or small team enormously powerful. It's a new world people.
I came across a YouTube video by Chris Titus that details the process here: https://www.youtube.com/watch?v=vIJdypOqlL4
Following Chris's formula (with a number of my tweaks), I was able to get a WordPress site up and running with an SSL installed in just a couple hours. I was stunned how easy it was! Give it shot. I'm looking forward to experimenting with more advanced services in the weeks ahead. Stay tuned.