SpaceX Starlink Internet
Posted On June 7, 2020
There is a possible game changer in home internet on the horizon, literally!
Elon Musk's SpaceX venture is not just sending astronauts and cargo to the International Space Station. They are are also starting to deploy upwards of 42,000 "Starlink" satellites to provide internet service across most of the globe. SpaceX has successfully launched 422 satellites to date and will begin a private beta test later this summer to be followed by a public beta later in the year. Service will initially be limited to the northern US and parts of Canada due but will quickly grow larger as SpaceX deploys additional satellites.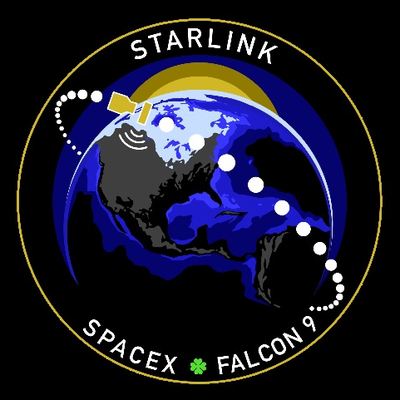 Why is Starlink a game changer? Because Starlink is not built to compete with cheap internet in urban areas. Starlink is built to service the remainder of the country; the rural under served areas where it is cost prohibitive to run fiber to every home, business, and farm. In terms of population, that likely 30%. But in terms of land area, the numbers are massive. Working from home post COVID-19 may free many workers from the crushing burden of living in or near a major city but Starlink will allow many of us to live almost anywhere. My dream of living and working from the banks of a mountain lake could actually come true. What will this mean for real estate? For big cities? For small towns? The implications are enormous. Maybe I should start shopping for my fishing cabin before the rush.